Manhasset NY BOYS 2016 SUMMER LACROSSE TRAVEL TEAMS
---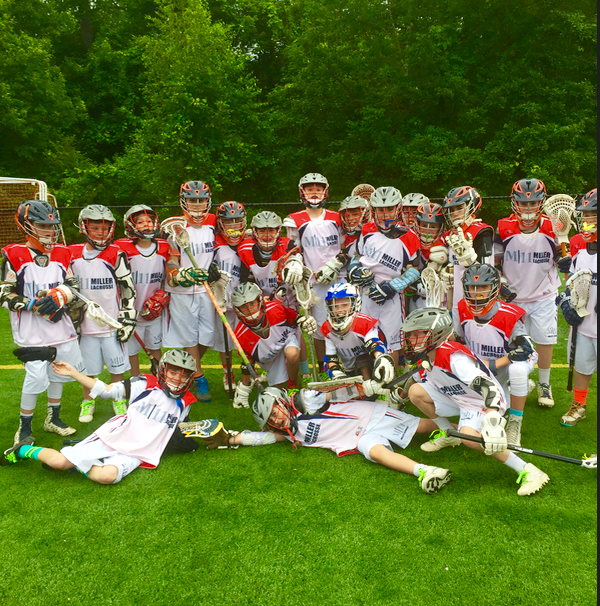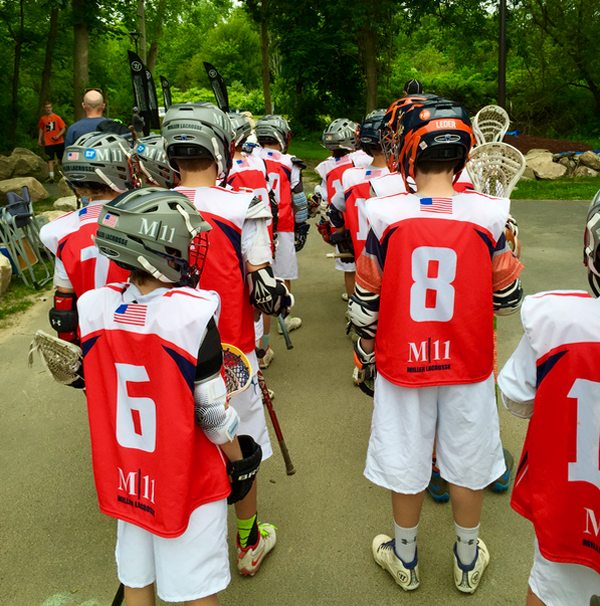 Exciting opportunity for a select group of players
Mission: The M|11 teams provide the opportunity for players to experience the highest level of youth lacrosse. Players receive top tier coaching that focuses on developing advanced lacrosse skills. We will have practices to prepare players for game situations and improve individual skill sets. The M|11 team creates a solid foundation for players to excel at the next level. The M|11 teams participate in top youth tournaments for the Summer 2016, giving players maximum exposure to top competition. Practices are highly focused and competitive and lead to tournament success. Hard work, preparation, and dedication are qualities that the M|11 coaching staff looks for in its players. These qualities will be emphasized in every aspect of the team experience.

Four One Day LOCAL tournaments. We understand it's the summer so we make sure all tournaments are local.
Twelve practices in town locally from 6:00 to 7:30 in Manhasset, NY.
M|11 Tournaments:


Four one day local tournaments
Highly competitive / Elite teams

M|11 Practices:


10-12 Practices
Run as a Division I practice
Fast paced / improved athlete concentration
Scrimmaging
M|11 Teams fostering lifetime achievement:


Hard-work / Discipline
Leadership
Teamwork
Sportsmanship
M|11 Coaching:


Professional lacrosse players (MLL)
NCAA - All Americans / Division I, II, III
Men's College Lacrosse Association (MCLA)
US Lacrosse Coaching Education Program
(CEP) Certified
Coaching Alliance Certified
American Red Cross CPR
First Aid Certified
M|11 Uniforms:


M|11 Reversible & Shorts with pockets
M|11 Shooter Shirt
M|11 Cascade Helmet
M|11 Team Bag
RETURNING PLAYER DISCOUNT - EMAIL SUE AT STHOMPSON@MILLERLACROSSE.COM
Season starts in late June after the in-season spring lacrosse season and will go till end of July.